We rely on the help of our beloved supporters. That's why we've tried to make it easy to help in ways that work for you.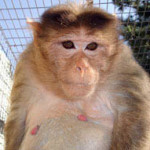 We've set up a wish list of items that we often need at the sanctuary.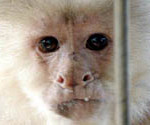 Make a Donation
We rely on your financial support to continue our mission. Everything counts. Donate today!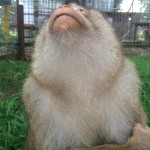 We always need a helping hand. If you're in the local area, apply for our Volunteer Program!